Gobi Mountain Lake is a union of eleven people who had their own experiences of traveling, where each brought their working skills, the passion for traveling and their visions about the demanding essences of traveling in the country. Each of them shared their ideas and all the unsolved charges of the past, for the new adventures with establishing a new travel company.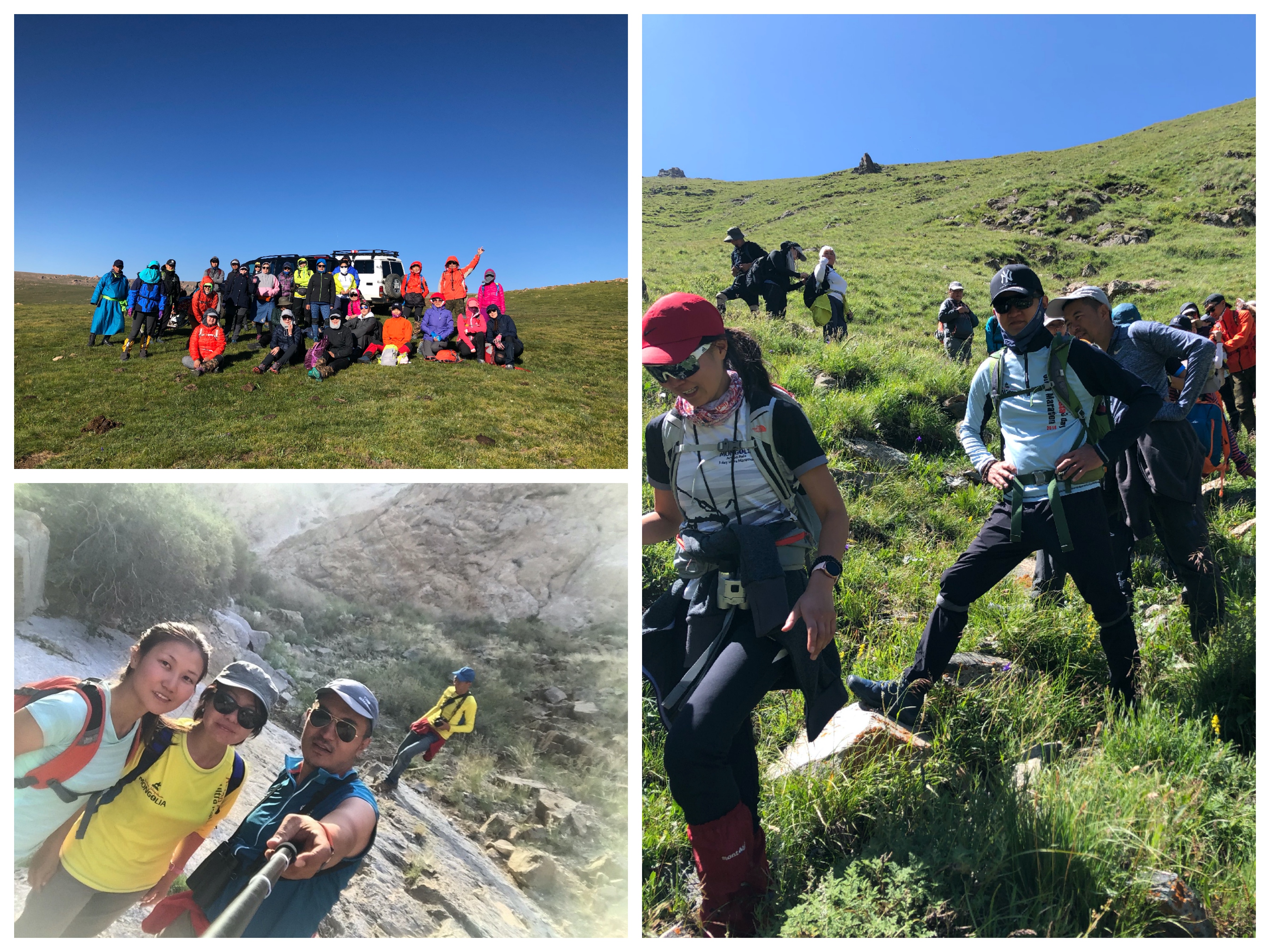 Co-Founder and Initiator Boya L. worked for the Travel Industry for over 20 years since the beginning of the country being opened after the fall of the Soviet period in the '90s. Having the chance to live and study Hospitality Management in Germany for many years, and with an open mind to new practices and other cultures, he shortly realized some of the shortcomings and wrong practices that have been keeping Mongolia from becoming a professional and an example of great travel destinations. In 2013, he founded a social activity club "Smile Mongolia" where the members have united with a wish and vision by nature traveling along with trekking, hiking, yoga, guided Tantric meditation session, and community projects such as giving support to a single mother with many children, supplying school kids of remote areas by educational and world classic literature books, and also introducing native Mongolian guardian dogs within travel routes of Gobi Mountain Lake.
Countless mistakes and misconceptions needed to change in order to bring Tourism in Mongolia to a higher standard, however keeping in mind the needs of preserving Nature, the wildlife, and the heritage of the Mongolian culture intact. The difficulty resulted mainly by changing the minds of those who are leading the industry, especially when a well-established system of about a quarter of a century's old appeared very rigid. The support of a great change was just not there yet. After many unsuccessful attempts, Boya searched for a new way to create a solution that would be both viable and sustainable for the future of Tourism in Mongolia. The solution was to create a new Company that will open up to new freedom of tackling this delicate subject. It was the only opportunity to change and develop new practices and visions for Tourism. Through connections and new encounters, he decided to launch this project with the help of great actors of the Industry including Davka, Enguerran, Oggie, Tsomo, Kula, Bulgaa, Azaa, Eddie, Bilgee, and others, and launch this unique agency and concept focused on new ways to travel and provide the best possible services.

The advantage of a New Company is that it brings a new perspective and willpower, a different approach to development and growth

Bringing joy to our guests and contributing to the wealth of the country and its people is the real goal. Changing the way of working with the local actors makes us even more responsible, and conscious about the life of the nomads and the way to link them to the modern world. In order to bring a better future, we developed the concept of sustainable tourism. We notably opened the Western regions and creating our own key places to support the expeditions. We are happy to provide a locally run hotel in Kharkhorin town, supporting nomad families along with our travel side by establishing NOMADS & CAMPS project that provides a comfortable yurt stay just next to our nomad families in four different locations to bring our travelers closer to their lives. To develop further Western travels, we also launched the ARGADAI & BERKHDEI project which bringing back the native Mongolian guardian dog "Bankhar" to the nomad families. Under this new system, we contributed to building a better experience of traveling through the country, with better safety practices and control over the quality, to fully enjoy Mongolia the way it should always have been.
We are proudly introducing a passionate team of diligently skilled individuals tuned in loving their home country and clients oriented people who share our core value, and take high pride to respect nature and our own people
We believe in the passion of travel and how it inspires people, connecting with locals, traveling the unexplored nature in remote locations, we have established a new reputation for creative and premium travel experiences. Our clients include individuals, families, and private groups. We as an environmentally friendly tour operator with a new travel standard, willpower, and perspective specializing in the most successful traveling to western Mongolia.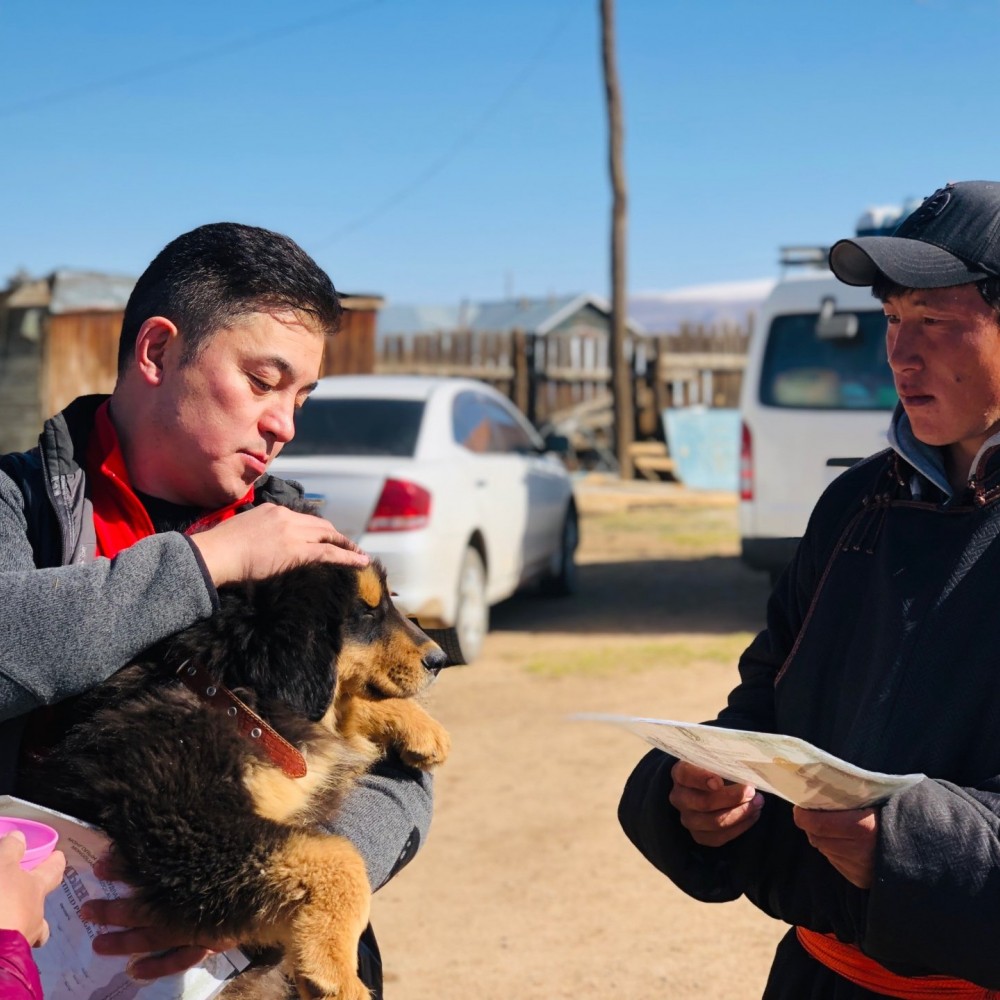 Finding a solution to the issue of herding large groups of animals, and the reintroduction of the native Bankhar guardian dog to his natural habitat. Our contribution to helping nomads bringing a more efficient approach to their lifestyle, together with supporting the culture and tradition dating from centuries.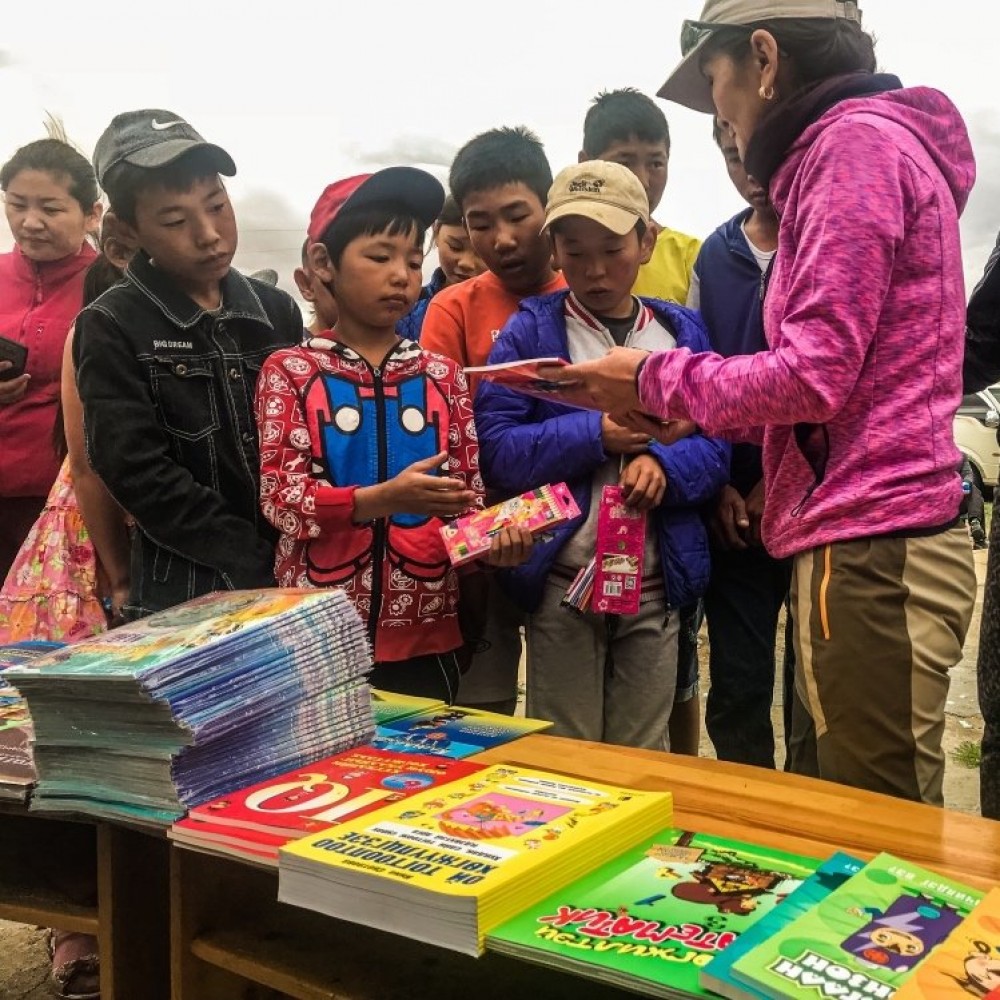 Inspiring projects to give the chance to more children from the remote countryside to get access to knowledge and creativity through the act of reading. We engage ourselves in sending various and useful literature and books to the local schools in need.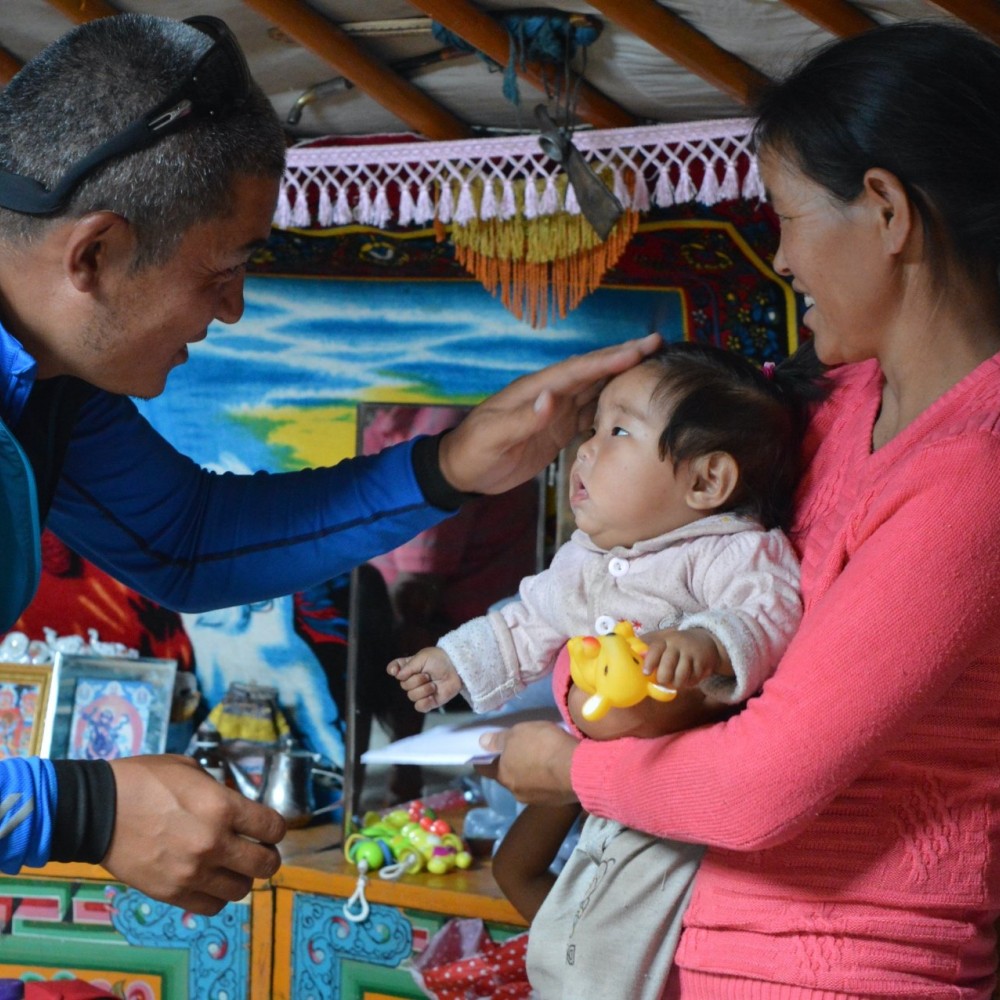 How we can change the future and support mono-parental families for the good? The project aims to help financially but also morally single mothers that are struggling with the education of several children, on their own.