A HAPPY TRAVEL WITH A TASTY SALADS
TO FRESHEN YOUR PLATE WITH OUR DELICIOUSLY MADE SALADS

WE ADD MORE VEGGIES TO YOUR PLATE
We use fresh vegetables and Mongolian organic cheese to design craving salads that taste even better than they look.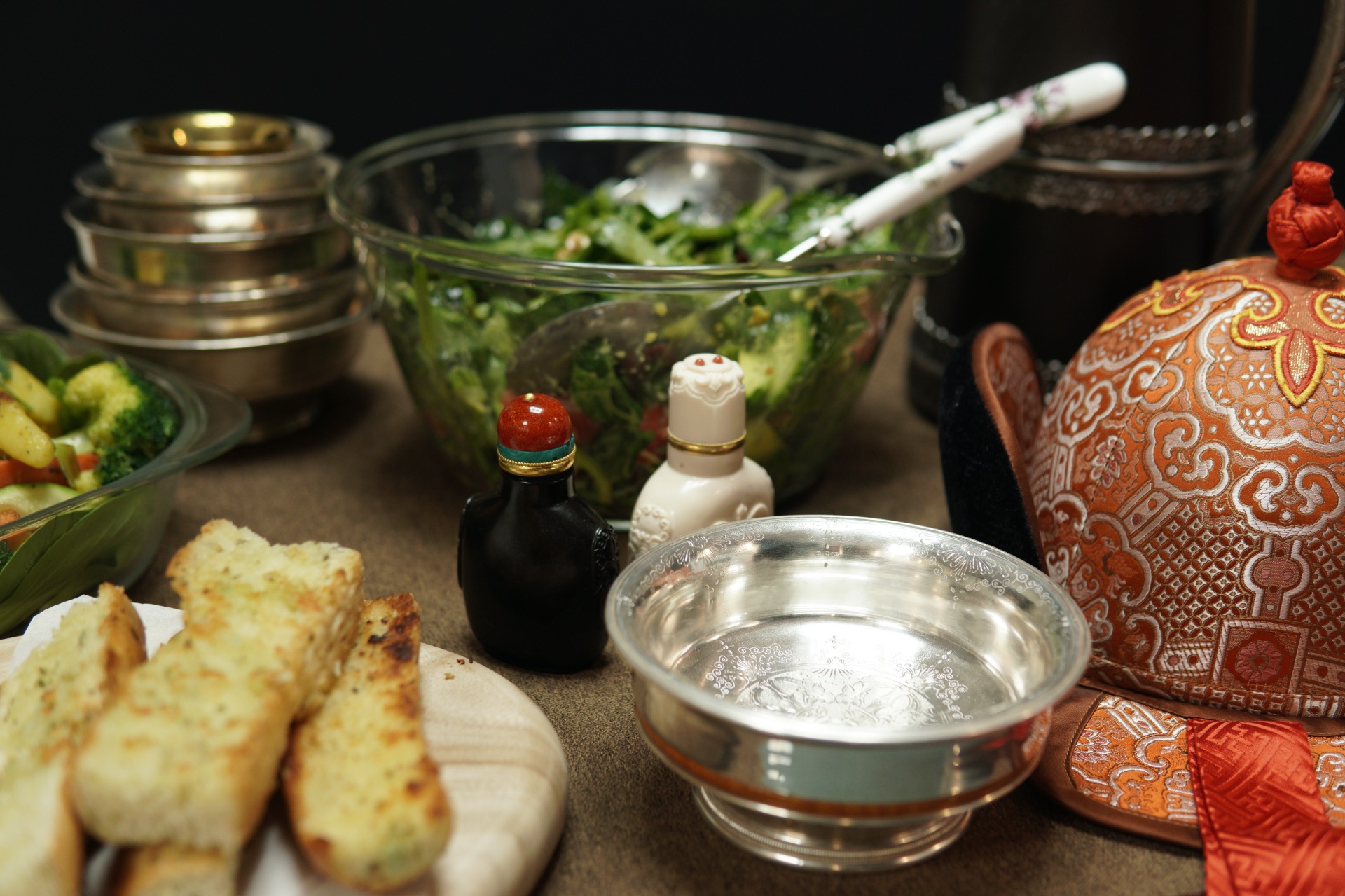 A MODERN TWIST TO MONGOLIAN AND WESTERN SALAD
Food is the best way to learn about a country and a culture, while others just find consuming delicious things to be pleasurable. We can all follow guidebooks - whether they be Lonely Planet - but when you travel far away in the countrysides of Mongolia, the best things to eat are the modern twisted traditional foods
FRESH AND HEALTHY GARDEN SALAD
A simple, fresh and healthy garden salad can easily be a meal in itself. Enjoy with a piece of cheese and a slice of Mongolian bread and you're all set.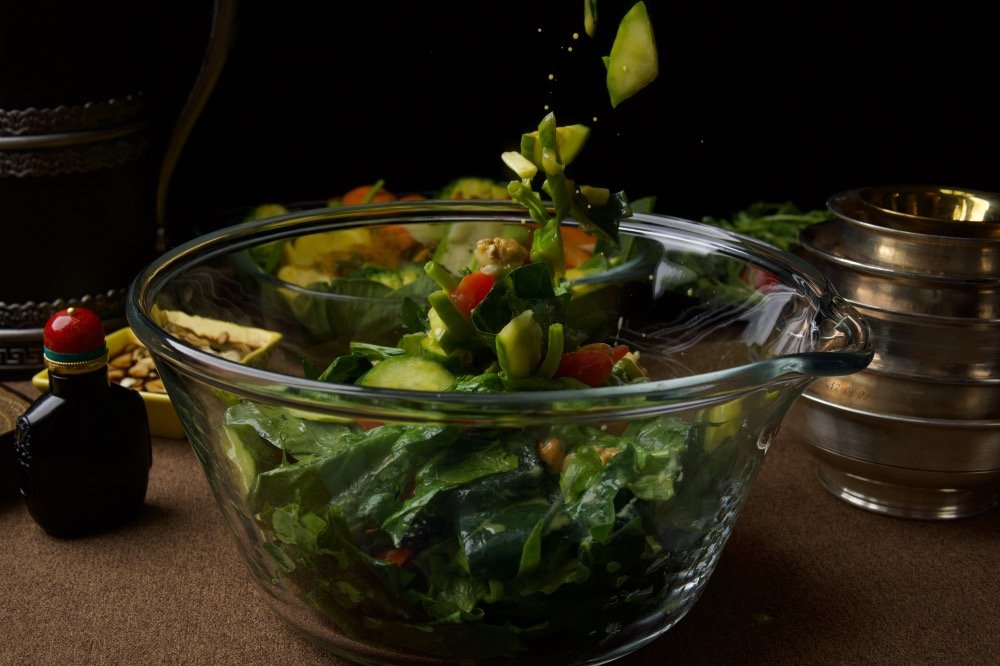 ALMOND AND WALNUT SALAD
Bring some crunch to your table with a nutty green salad. The texture is the most satisfying element of a great salad. Crunchy and crisp vegetables signify freshness—they taste as vibrant as they look.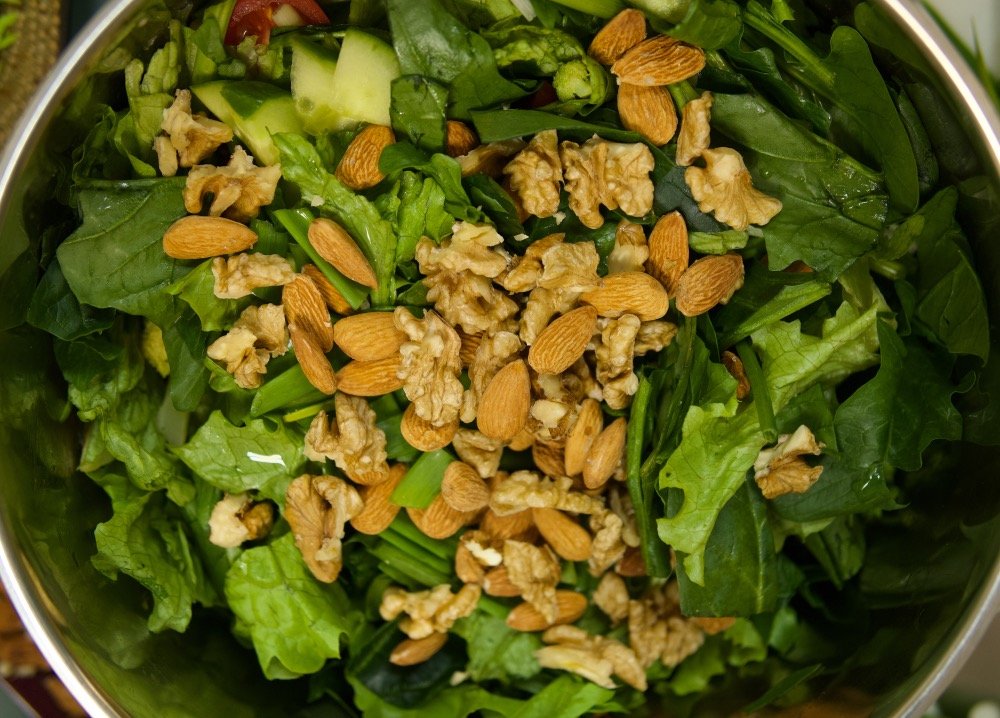 BEETROOT SALAD
As you can see from the photos this salad is so colorful, with tones of purple, pink, and orange. It's one of those salads that makes you instantly feel good after eating.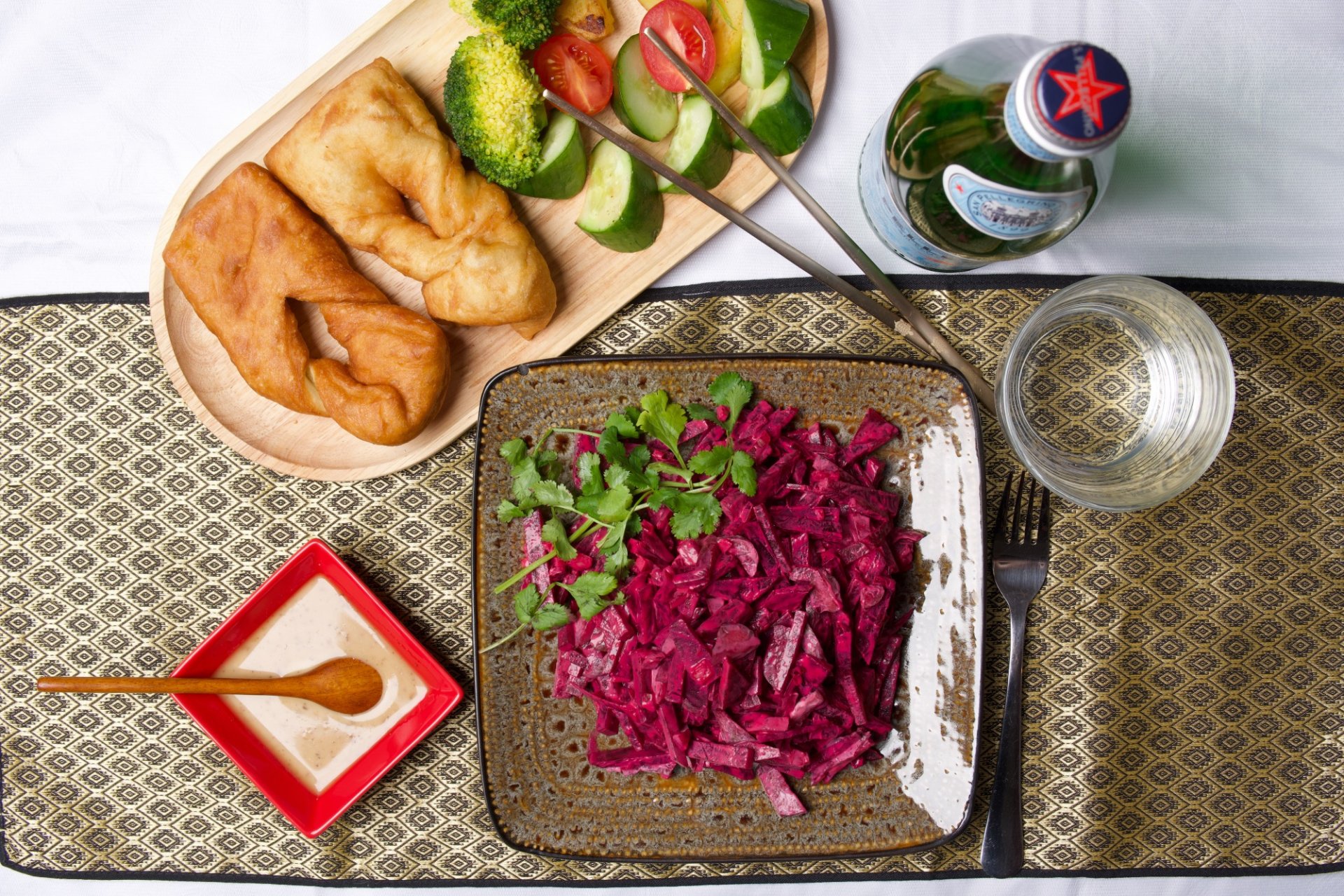 SWEET POTATO NOODLE SALAD
Brighten up the evening with this Asian comprehensive and authentic sweet potato glass noodle salad that's a beautiful mixture of colors and textures.
ITALIAN PASTA SALAD
Italian pasta salad is one of our chef's most favorite cold pasta salad dishes! Fresh and colorful vegetables, cheese, shiitaki, and Italian vinaigrette are tossed with your favorite pasta to create an unforgettable dish for just about any summer occasion.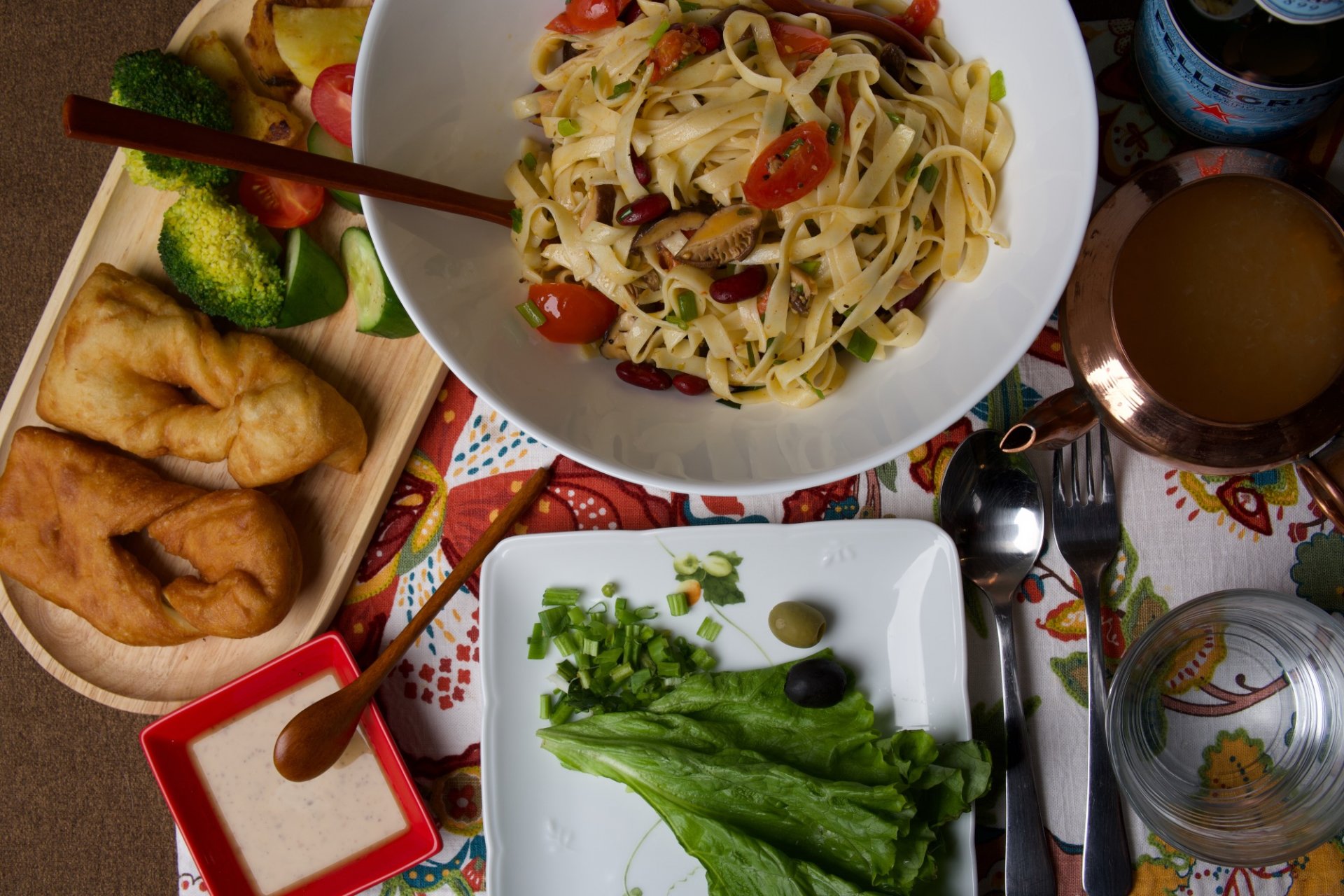 GOOD SALAD IS THE FOUNDATION OF GENUINE HAPPINESS