FRESH BREAD AND DELICIOUS BAKERIES EVERY MORNING
BREAD AND PASTIES AT THE SAND MOUNTAIN LODGE
HANDMADE BREAD AND BAKERY USING TRADITIONAL BAKING TECHNIQUES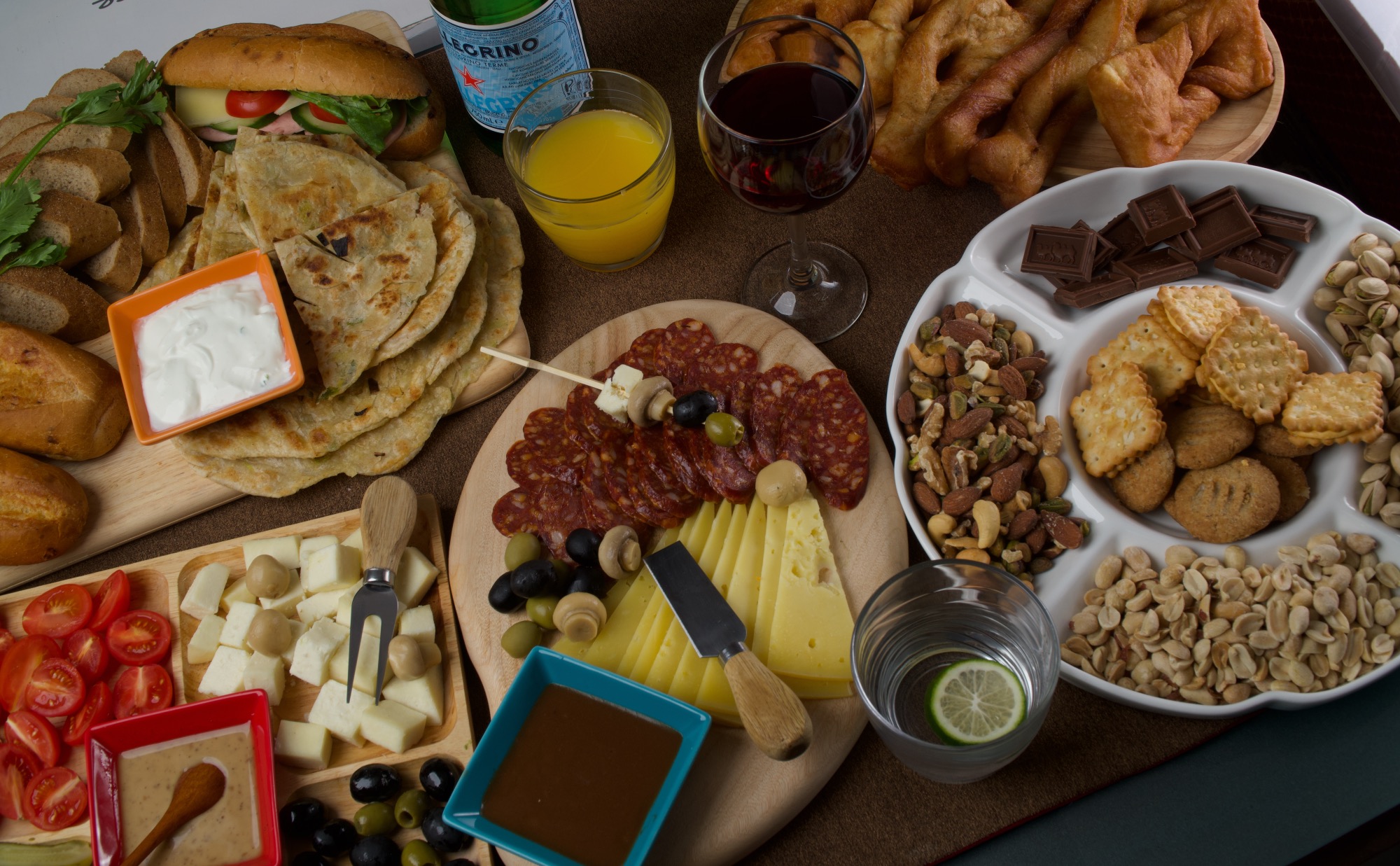 A MODERN TWIST TO MONGOLIAN TRADITIONAL FOOD
Food is the best way to learn about a country and a culture, while others just find consuming delicious things to be pleasurable. We can all follow guidebooks - whether they be Lonely Planet - but when you travel far away in the countrysides of Mongolia, the best things to eat are the modern twisted traditional foods
LOAF WITH OUTER CRISP CRUST AND SOFT, CHEWY CENTER
Freshly baked bread is the best gift: It smells great, tastes great! One of our greatest achievements is baking own-made fresh bread every morning at the lodge and also while tented camping.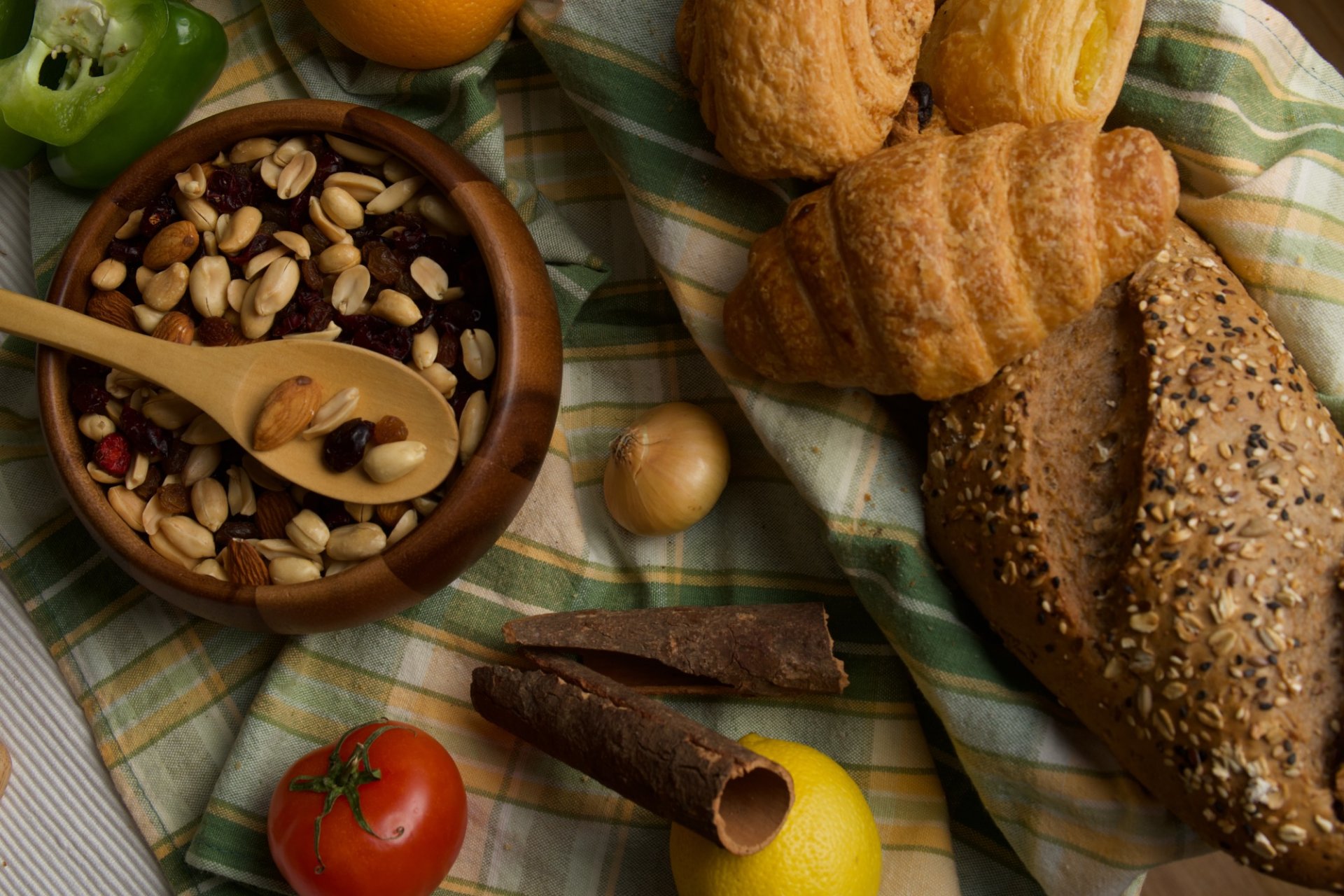 SWEET AND SAVORY SNACKS
Snacks are an essential part of any day hike. From "Golden Gobi" Mongolian fancy chocolate to sweet and savory nuts and crackers you'll enjoy on the trail.
"BOORTSOG" MONGOLIAN TRADITIONAL FRIED DOUGH
Enjoy traditional doughnut "Boortsog" in the mornings with butter, jam, and honey. Boortsog "Mongolian butter cookies", Mongolian butter cookies called boortsog are really scrumptious treats, they are really more like fried dough than cookies. We enjoyed them straight from the fryer dipped in our Mongolian tea to start our meal. The leftovers were actually really good with tea the next morning but you may not have any leftovers, they are that good hot! They can be served with honey, butter or even cheese.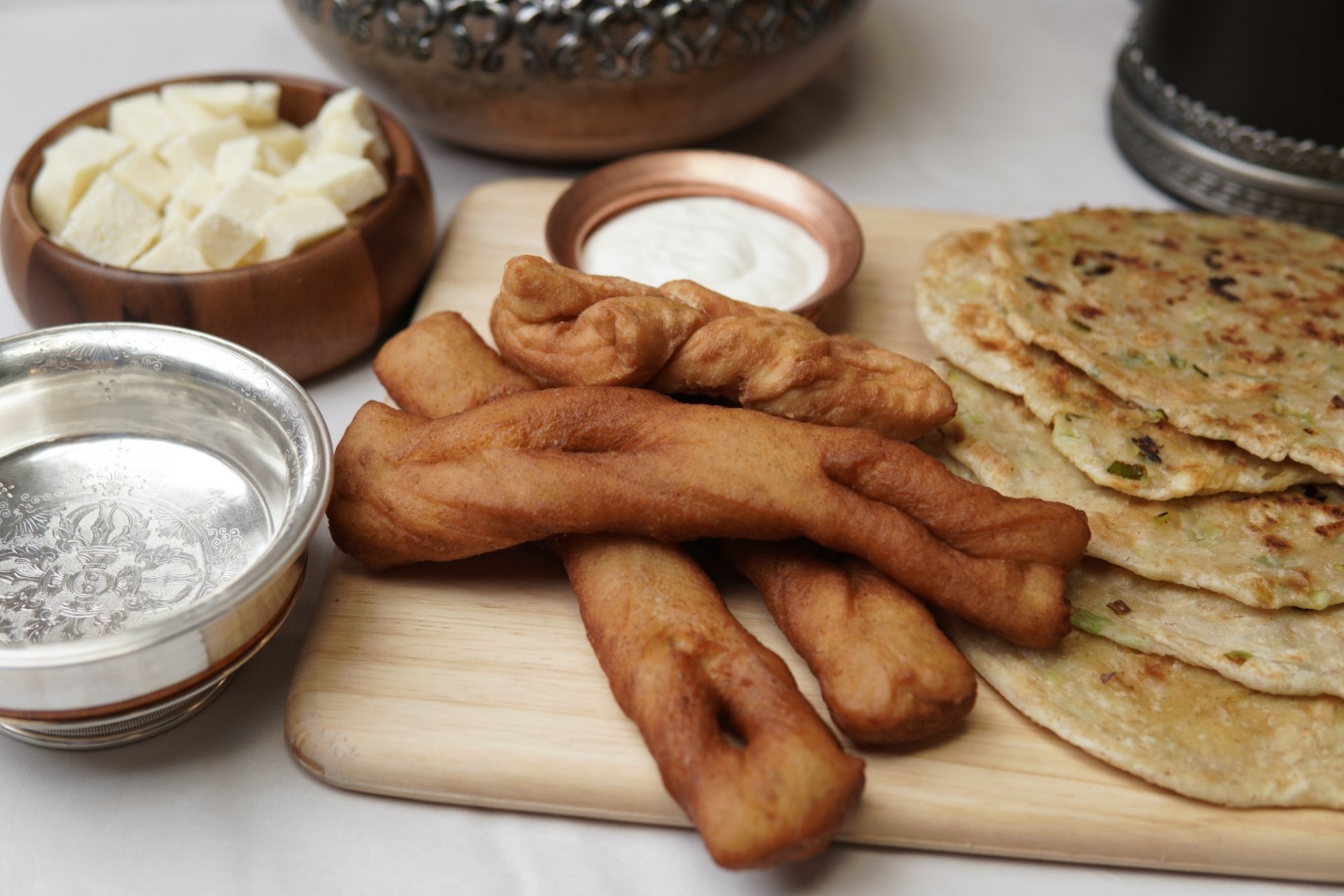 TIRAMISU
Just because you're hiking in the desert doesn't mean you can't eat great food. A perfect no-bake dessert: a creamy filling, coffee-soaked ladyfingers and a dusting of cocoa and chocolate shavings.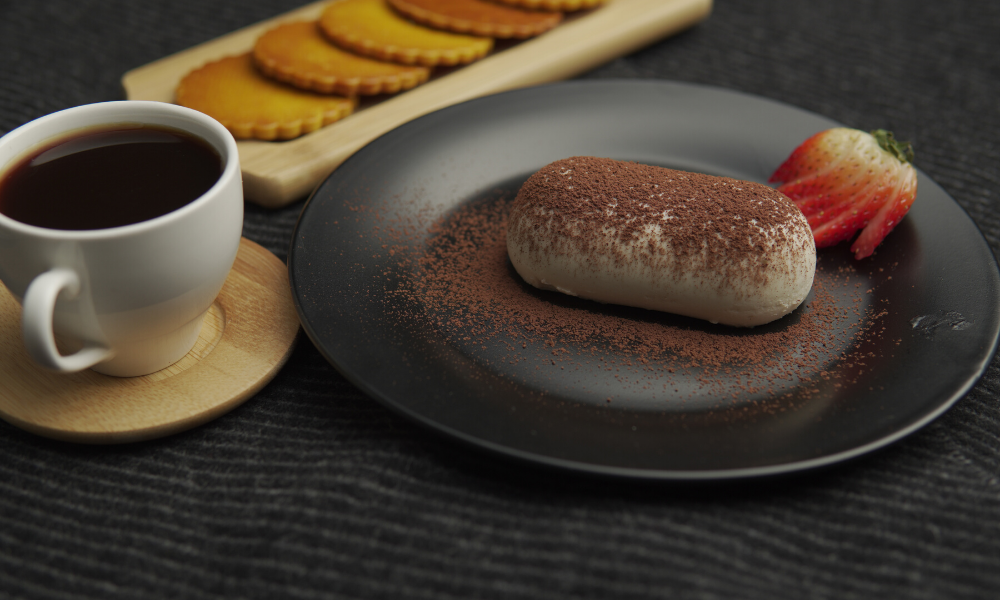 A BEAUTIFUL LIFE IS CREATED ONE SWEET MOMENT AT A TIME