LOCALLY GROWN ORGANIC VEGETABLES AND CHEESE
Fresh from the Garden Straight to Your Plate
THE BENEFITS OF LOCALLY GROWN FOOD
Choosing the right ingredients for the trip is imperative, and we attach a real pride to meet this requirement for our travelers. Eating locally grown food not only benefits the health of a community but also the economy. The New Economics Foundation in Mongolia performed a study that indicated a dollar spent locally generates twice as much income for the local economy. The money spent on food producers and local farms remain in the local economy and create more local jobs. While they are many reasons to eat locally grown food, freshness is probably one of the tops. The founders of Gobi Mountain Lake brought their energy in order to fulfill your needs for healthy eating while in the Mongolian countryside. Eating local food provides you with a fresher, healthier, and tastier meal.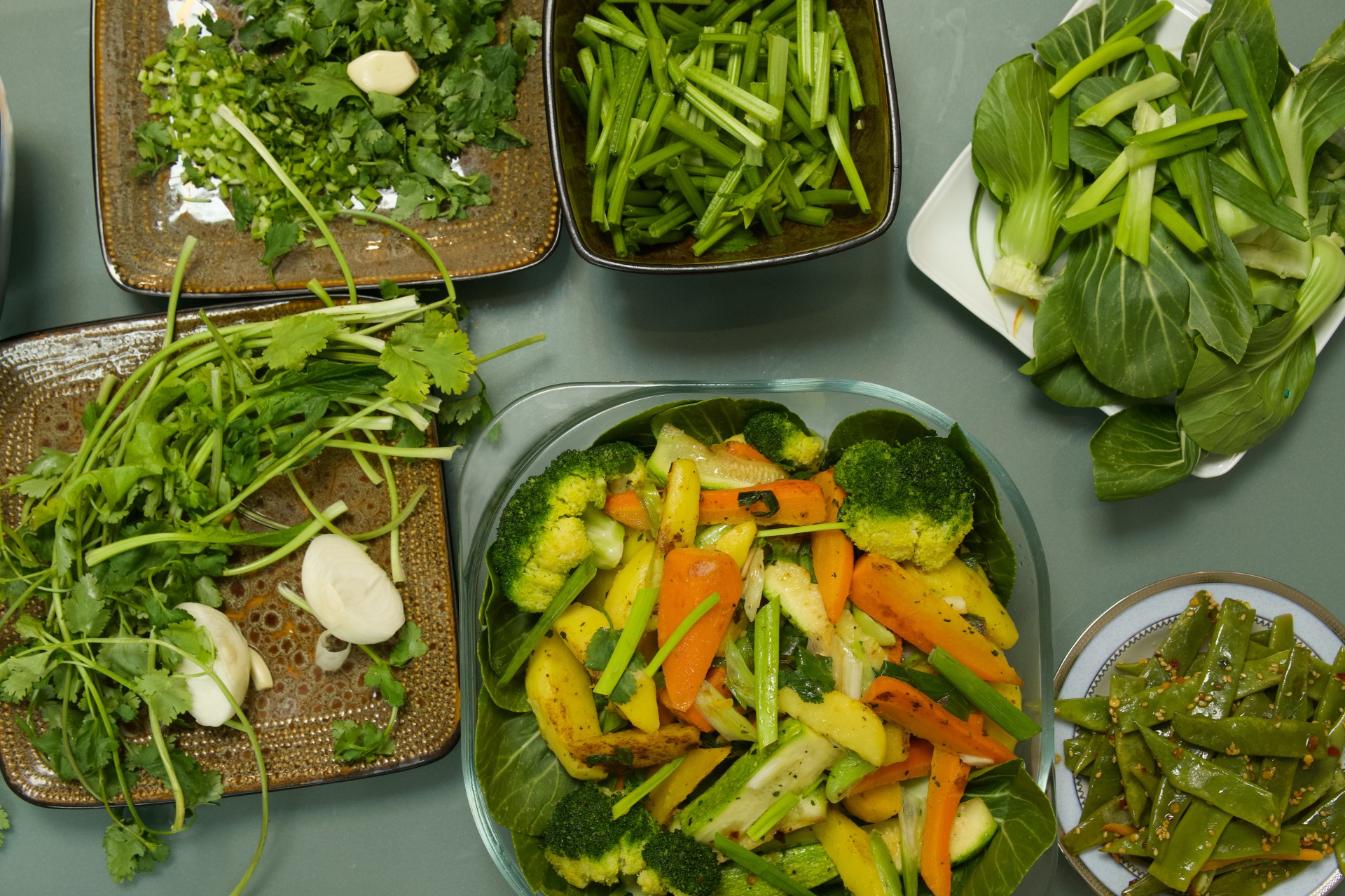 A MODERN TWIST TO MONGOLIAN ORGANIC FOOD
Eat Your Vegetables! You probably remember hearing this dreaded saying from your parents when you were a kid.
Vegetables are key essentials to our diet and overall health, especially during long trips. Now that we have come to grips that eating vegetables are needed to maintain a healthy lifestyle, does where you get them from really matter? Organic growers don't use chemical pesticides, and local growers cut down on the farm's carbon footprint because their crops travel far less to get to you. Buying locally grown vegetable and other foods create a stronger local economy as well as a healthier community.
CHEESE REPUBLIC MONGOLIA "THE SECRET INGREDIENT IS ALWAYS CHEESE"
It implies that cheese is usually the "magic" ingredient that makes the dish a perfect one. In the last 10 years, these words served for me as a guiding star giving me faith and hope and filling with energy in my tireless quest for the perfect recipe for a dish. Initially in 2008, a cheese expert from Switzerland, later my instructor and good friend, Mr. Karl Marbach, has taught me cheese-making methods within the scopes of a project on increasing livings standards of monks and nomads of Ivengin Valley at the Amarbayasgalant Monastery in Baruun Buren-Selenge province. Side by side with numerous benefits and great importance to human health, cheese also has a specific peculiarity that makes it different from other foods. I realized the cheese is alive. The cheese does not differ much from a beautiful and majestic senorita. The more you care for her, the more beautiful she becomes. Left without proper attention, she will change her mood making harder any approach. After over 10 years of endeavors and craving for attention of this capricious senorita, I gained her trust, and she finally crowned my efforts with some glimpses into her mysterious world. Similar to wine, the cheese is an incredible artwork coming into being as result of the successful collaboration of a human and nature. It is just impossible not to admire, to honor and to like it. Therefore, there are numerous chants and praising works about cheese in the humankind`s culture. Basing on the support of people and regional administration of Uvurkhangai, Selenge, Central, Bayankhongor, Bayan-Ulgii province, we, a few like-minded buddies, have initiated a campaign for launching production of unique cheese that would triumph worldwide and become the name card of Mongolia, the homeland of modern nomads. The path will be definitely a hard one requiring tremendous work and patience, which even more sharpens our motivation and increases our faith. We are full of confidence that our on the right path. "We hope that you, who honor milk and dairy products, would show readiness to support us after finding delight in the cheese that was fertilized by the soul endeavor of the people, born in a picturesque country with clean water and fresh air" -Initiator of the campaign, Cheese Republic, Ya. Enkhee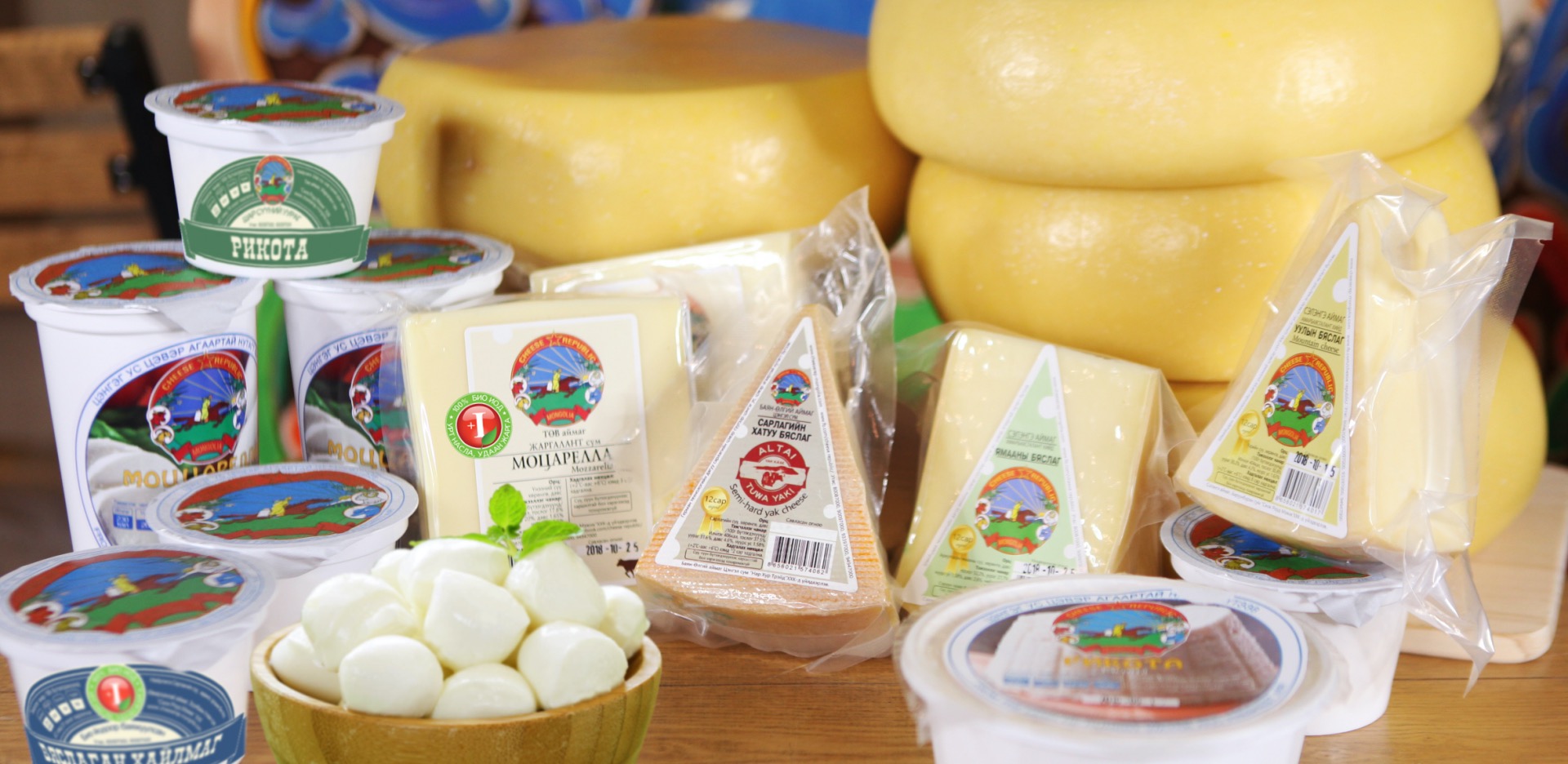 The Suunbilegdel LLC is a private family-owned company. It was established in 2006 and started the establishment of Yak Cheese in Erdenetsogt soum of Bayankhongor province. In regards to Yak Cheese Centre, the company managed to get a soft loan under the Government Chinggis bond and converted the abandoned building from socialist time to the modern small scale pilot cheesemaking unit in one of the remote rural areas. Dairy equipment was imported from India, the country known in the world for its village milk collection system, involving millions of small farmers. The objectives of this project were the establishment of Yak Centre in order to utilize yak milk into the high valuable long shelf life products based on classic technologies of European type of cheeses as well as traditional Mongolian ways of manufacturing of curd and fatty dairy products, creating on-job training facilities to train herders, farmers, and students in dairy production and promotion of rural seasonal milk production. So far, 3 technologies of yak cheeses have been developed and tested. Semi-hard yak cheeses adopting the Tilzit and Cheddar technologies, hard cheese using Gruyere cheese's basic technology, butter, and fermented Curd-Aarts, all under the "Khongor" brand name. "Khongor" means "Darling, lovable" in English. The main cheese, already recognized in the domestic market is the Erdenetsogt-Tilsit cheese, it got the Grand Prize awards in Bayankhongor Autumn days-2015 and Khangai Partnership-2015 in Erdenet city respectively.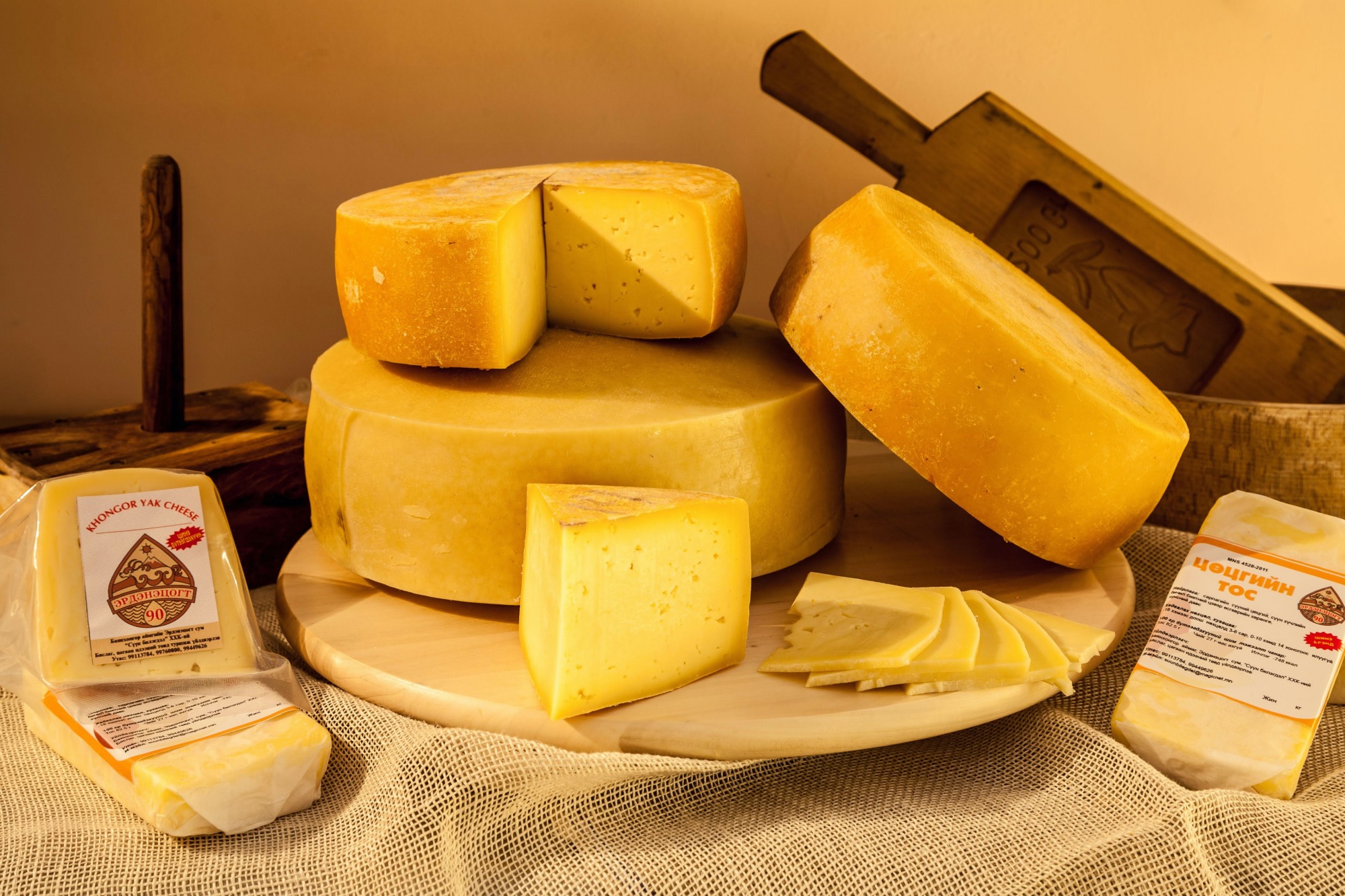 DEVSHIL ORGANIC TOMATOES AND CUCUMBER FARMING
The farmers at Devshil have been hard at work improving farming practices, developing their techniques, and adding crops to their list of offerings. Devshil grows cucumber and all kinds of tomatoes, standard reds, heirloom varieties, and lots of cherry tomatoes. We generally get Devshil tomatoes during the season for all our tours.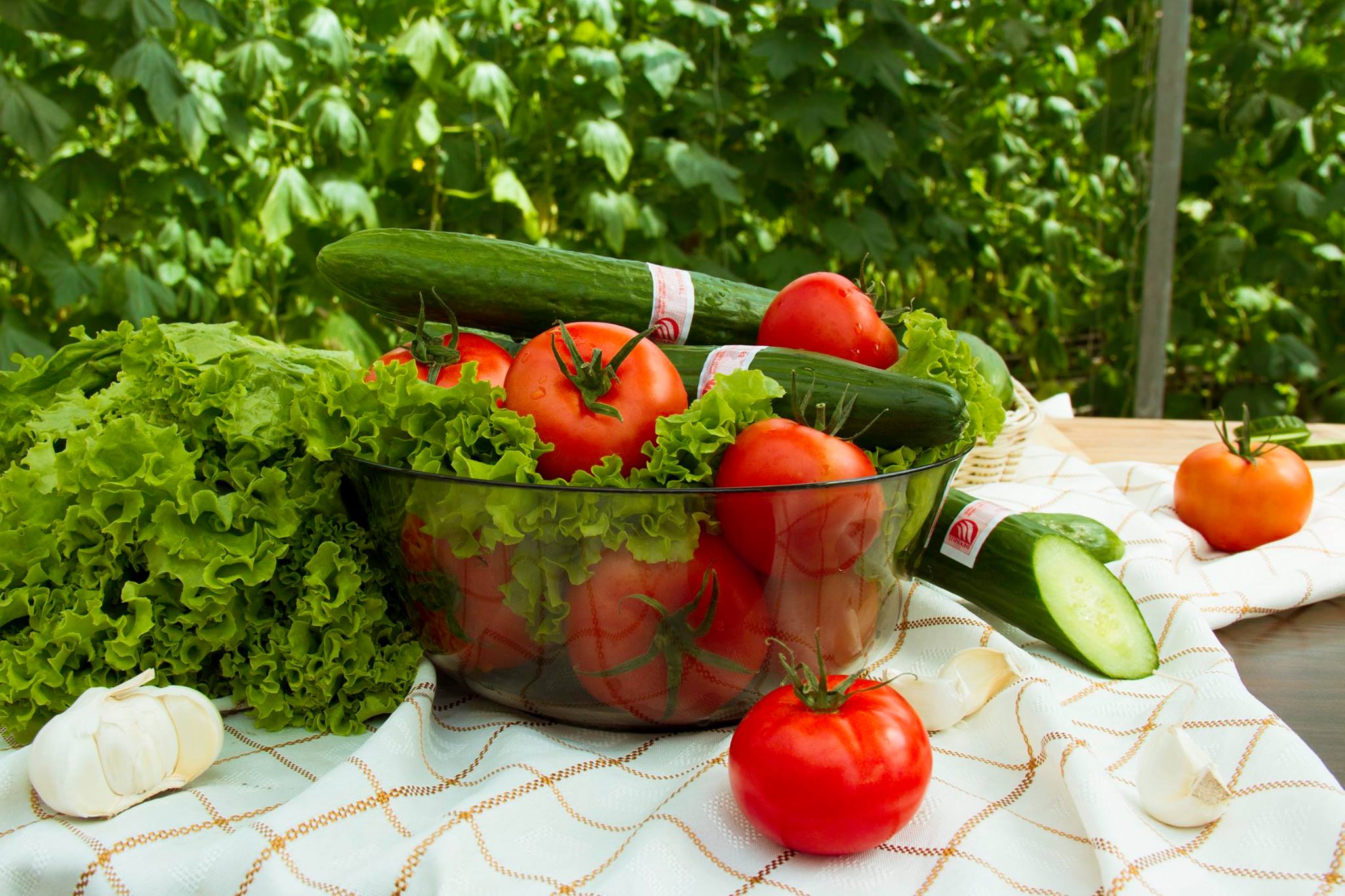 EATING LOCALLY GROWN VEGGIES
We truly believe that eating locally grown food creates a better community by connecting people to the farmers that provide them with the freshest and healthiest food. We receive our vegetables from three of Mongolian local farms.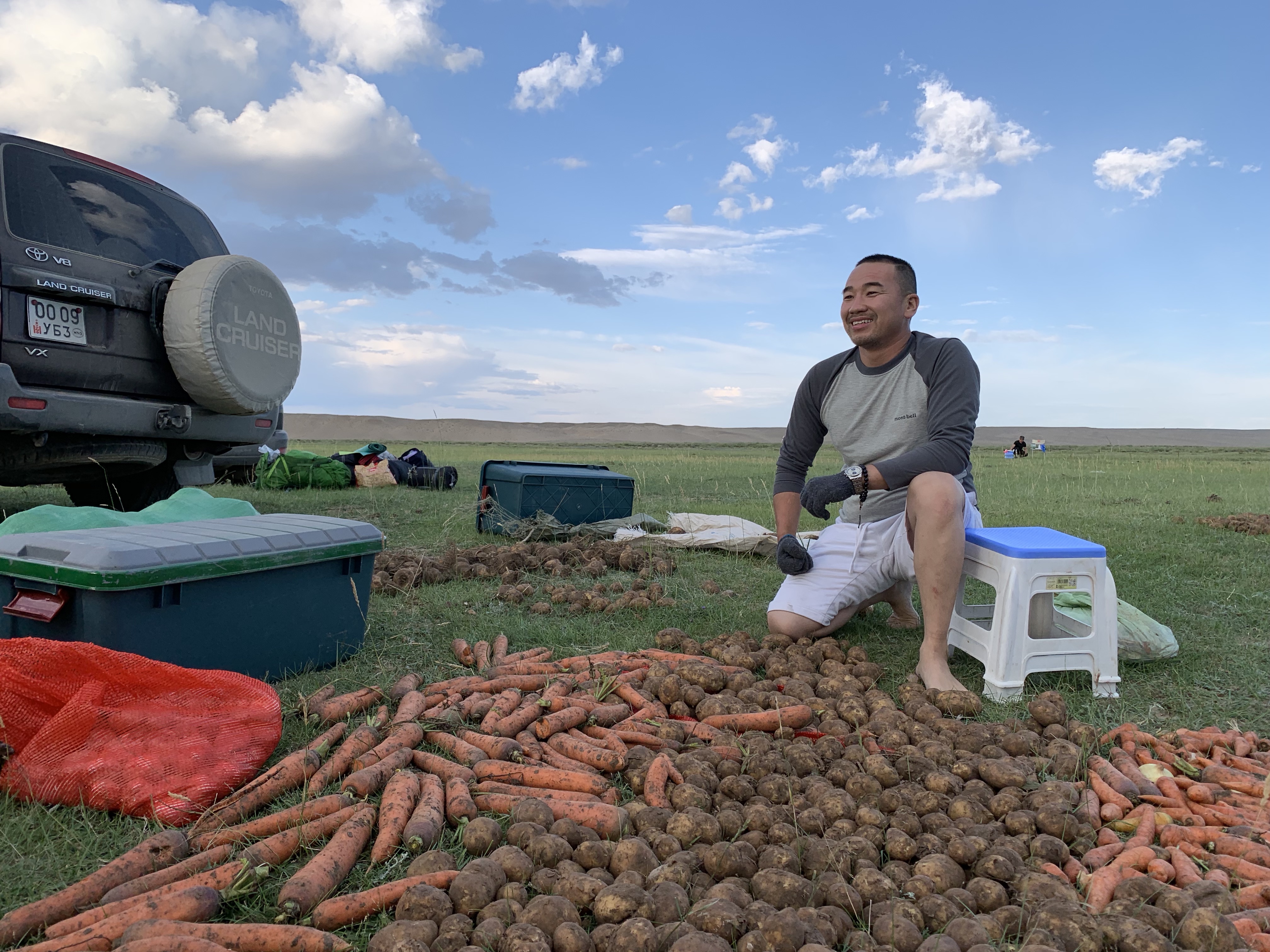 Bringing the Community Together