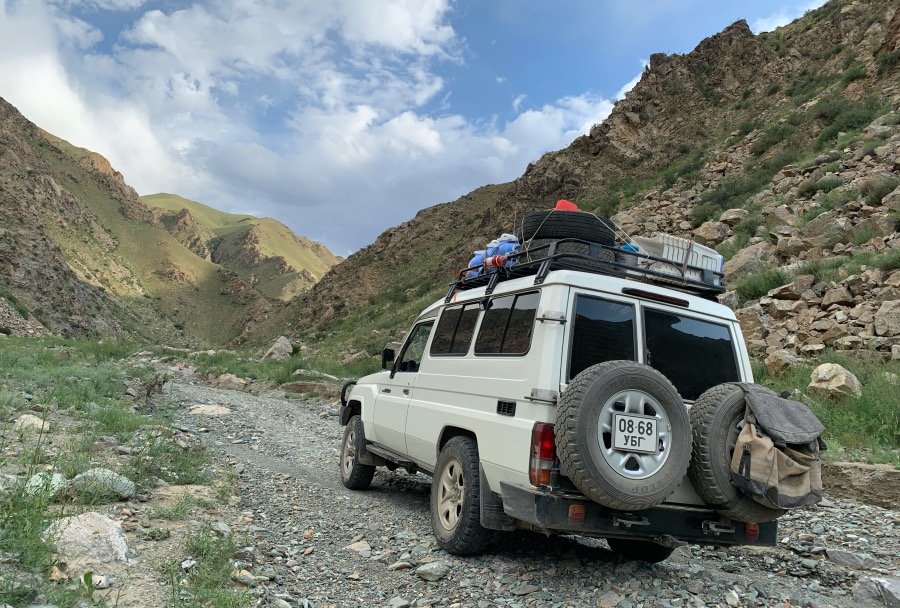 LAND CRUISER 78. DRIVING BEYOND ALL EXPECTATIONS
The company owns two of these types of Toyota Land Cruiser jeeps for its uninterrupted-successful run of outdoor expeditions as the kitchen car.
Driving beyond all expectations, from the desert heart to the South Pole, in the most severe off-road conditions. Land Cruiser 78 has earned its title as King of the 4WDs. Land Cruiser 78 performance and reliability are legendary.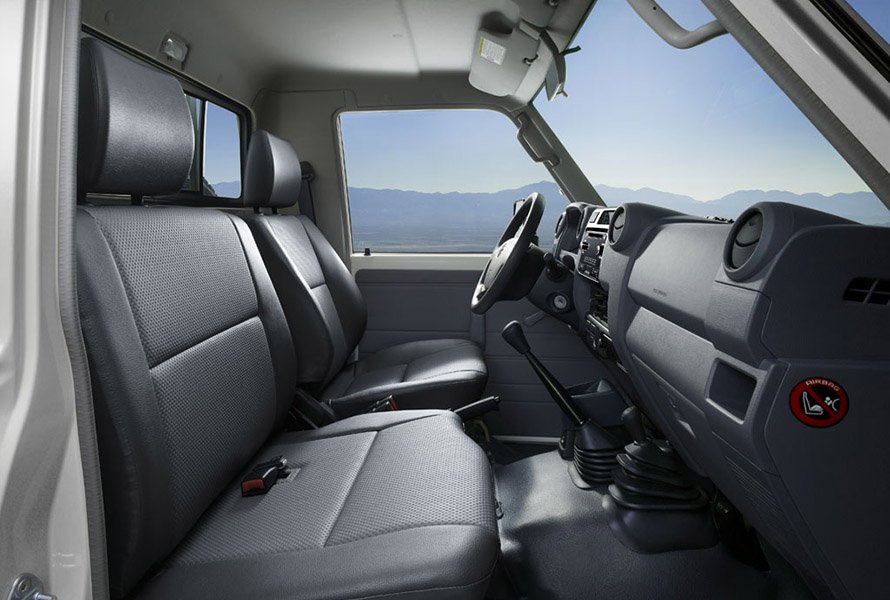 LAND CRUISER 78, FULLY EQUIPPED FOR OUTDOOR KITCHEN
The engine delivers more horsepower and produces engine fewer emissions. The rugged frame is a solid foundation for responsive handling and incomparable functionality, the suspension optimized for both comfort and load-carrying capacity.
TAKES YOU EVERYWHERE YOU WANT TO GO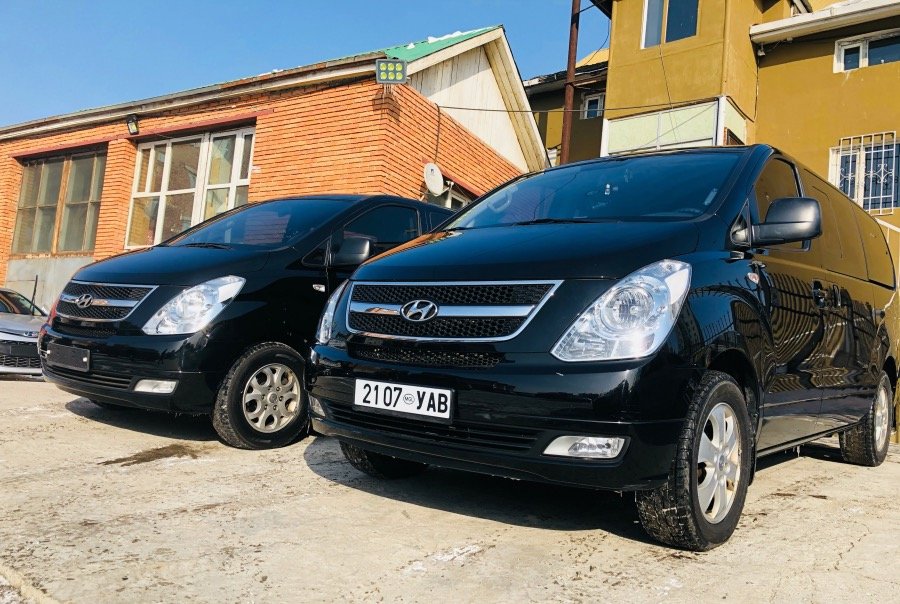 HYUNDAI GRAND STAREX 4WD EXPEDITION WAGON
Company-owned 5 cars that please very comfortable driving for max 7 travelers in each car, including the tour leader. We mostly prefer travel in these cars with 5 travelers, in rare cases to decrease the price and according to the wish from the clients where the group had made a request of bringing 7 people as a one-car group, we replace three adults seat side by side in the third-row backseat, but a very pronounced center tunnel consumes leg and foot room for the person in the middle.
Our vehicles are designed in a manner that reflects our many years of experience in the tourism industry. Passenger cabin, bodywork, and storage areas are all custom-built to our specifications, taking passenger safety, comfort, and reliability into account. All seats are supported with safety seat belts. The luggage and equipment are stored in a specially designed trailer or storage area to maximize comfort in the vehicle. The daily drivings of our every tour are designed to drive not too many hours in accordance with the countryside's route driving speed limit.
Comfort, power makes it the ultimate vehicle for a country drive.
LARGE INTERIOR SUITABLE FOR BOTH BUSINESS AND OUTDOOR ACTIVITIES
When we purchase a vehicle we have 4 important standards that must be met.
Must be forward-facing Seats – (Lots of Legroom)

Must be air-conditioned and comfortable in all weather, hot or cold

Must have the best in relation to standards for 4WDing and getting off the beaten track in safety

Good viewing positions in all seats to see the stunning scenery and wildlife that this area offers
The sliding, cushioned liftable seat and a variety of smart features ensure passenger comfort. All vehicles are inspected, serviced, and completely re-supplied before each tour departure. Also, the travel cars and drivers are applied to inspection and official training courses of the state's Ministry of Transportation, Environment, and Tourism. We provide each season new high-performance outdoor tires and two extra tires along with a tool kit with necessary spare parts well as water containers.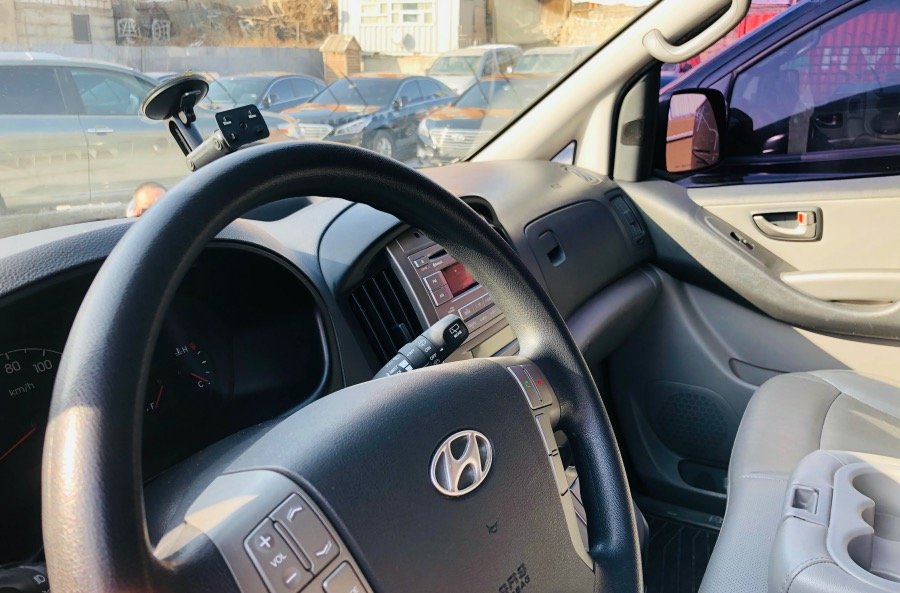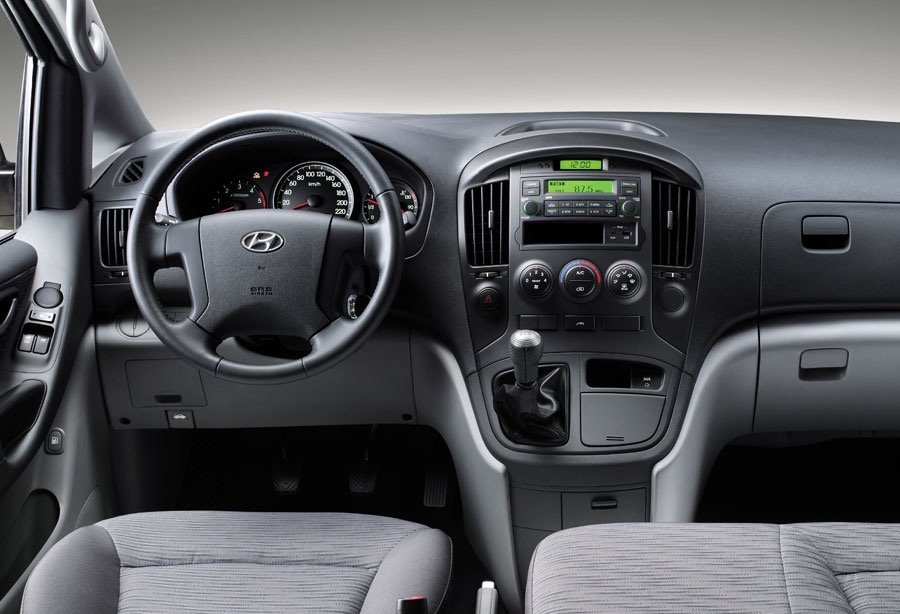 LARGE INTERIOR SUITABLE FOR BOTH BUSINESS AND OUTDOOR ACTIVITIES
KEY FEATURES INCLUDE
Overall height increased with 4WD applied The 4WD system ensures a more stable drive in any environment. The Grand Starex has been awarded "Australia's best car awards" in the people mover category by the Australian automobile association for two years in a row.

The eco-friendly, high-output diesel engine meets the strengthened Euro 6 Emission Gas Standard for powerful performance amid safety features, such as driver and front passenger front and side airbags and hill-start assist control.

Spacious adjustable seats with

Individual charging facilities

Spacious windows for panoramic views

Vehicles are equipped with CD systems (often iPod compatible), is Bluetooth compatible, and have large windows for a more enjoyable journey.

Specially designed travel neck-rest pillows with the sides which covers the window will make the nap very comfortable during the driving

Will provide a thin layered blanket for the drive and rest

Each car has a mini-travel-cooler or icebox to keep the soft drinks and water

The air conditioning system controls the temperature and fan speed for passengers seated in the rear of the wagon.

Smoke-free vehicles that commit to environmentally sustainable practices